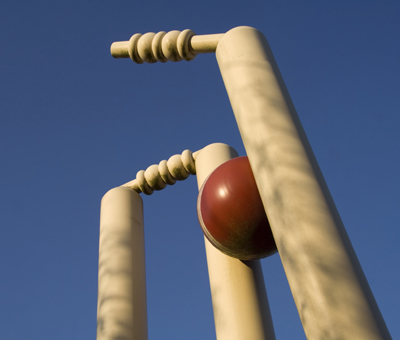 The Shanghai Cricket Club League 2014 gets underway today as the defending Division 3 champions Pudong CC take on the Daredevils at the Shanghai Rugby Football Club in Pudong.
The 2014 season will see some changes both to the format of the league as well as the inclusion of a mini Twenty20 tournament to take place during the heat of the Shanghai summer. To make room for the mid-season Twenty20 tournament, the regular SCC League has been reduced from three rounds to two.
Each division has also seen their fare share of changes. In the offseason, K2 Leopards separated to become K2 CCC and Leopards CC, with K2 participating in D1 and the Leopards in D2.
Division 2 has also been reduced to five teams, with the Daredevils contracting from two teams to one, and the SCA Nforcers dropping out of the league due to China cricket obligations.
Division 3 will seen an increase in playing time as matches have been increased from 20 to 25 over innings.
The amended 2014 League rules are available for download on the SCC League page of the website. Any question should be directed to the SCC Match Committee.