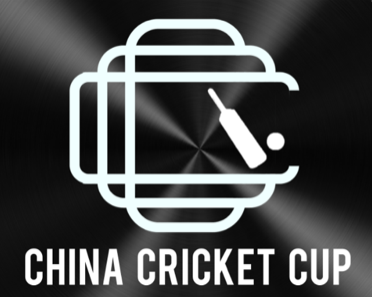 For the first time in China, a country-wide cricket tournament will be held in Shanghai. The inaugural China Cricket Cup will be held June 7-9, 2019 during the Dragon Boat weekend at the Shanghai Community Sports Club.
Cricket is developing at good pace in mainland China, and notwithstanding the heritage of club like Shanghai which was originally founded in 1858, most of the teams involved are quite new to the cricketing scene. The time is ripe however for cooperation and competition between these fledgling gladiators from further afield. Each team will head to the contest with great excitement and high hopes.
The tournament features eight team with players from 10 different countries representing six cities:
| | |
| --- | --- |
| Shanghai Dragons | Shanghai Pirates |
| Beijing Cricket Club | Shanghai Cricket Association |
| Hangzhou Cricket Club | Shenzhen Cricket Club |
| Yunnan Cricket Club | Hong Kong Asia XI |

The format for the three-day T20 contest will be two groups of four followed by semi-finals and a final. The matches will take place at the Shanghai Community Sports Club ground, located at the northeast of the city. SCSC is home for SCC where they play SCC League matches.
The main purpose of this tournament is to bring Cricket as sport to National level and involve more and more local players. The Shanghai Cricket Association will be fielding a side of Chinese nationals, which is big boost for the SCC and other participating team. With plenty of honors at stake, player awards up for grabs and the China cricket community watching, the onus is on all the teams and all the players to perform at their best to create a truly memorable China Cricket Cup.
We are glad that CR DADIMA, Chinese NRI are sponsoring the inaugural China Cricket Cup. 4D Sports, SG and BDM Cricket are kit and ball sponsors for the tournament. Longman's and Bollywood Indian Restaurant are the food and beverage partners for the event.